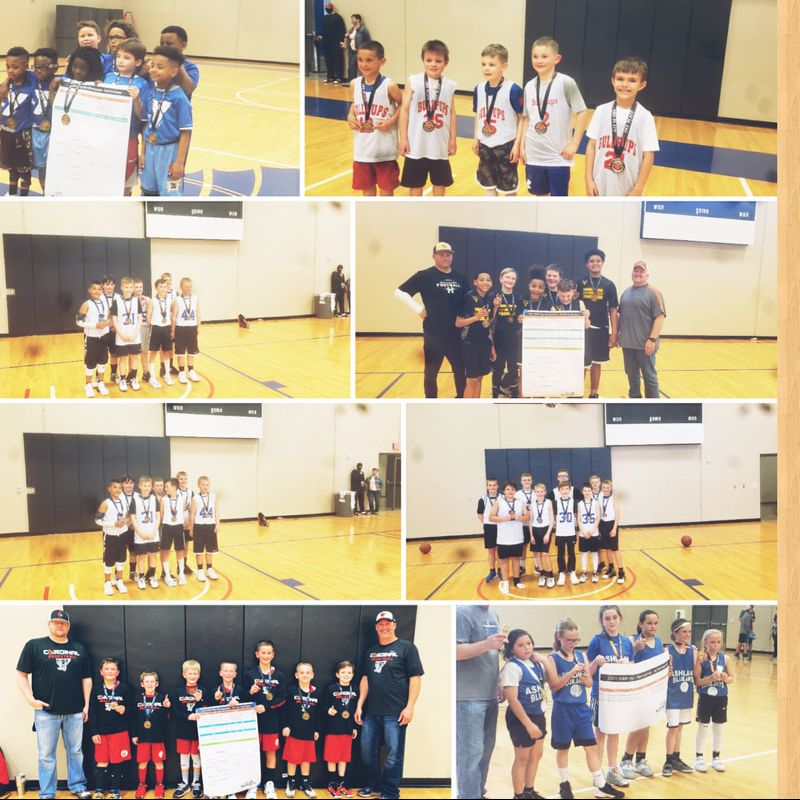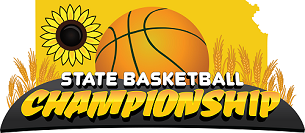 Kansas Youth Basketball Tournaments
​
Date: TBA
Hutch Sports Arena
13th Ave. & Sesher Plaza
Hutchinson, KS 67501
Boys & Girls Divisions
Grades: 1/2, 3/4 & 5/6
Entry Fee: $160.00
Deadline: TBA
January 8-9, 2022
Blythe Family Fitness Center
219 West 5th Street
Pratt KS, 67124


Boys & Girls Divisions
Grades: 1/2, 3/4 & 5/6
Entry Fee: $160.00
Deadline: 1/02/2022
February 5, 2022
Great Bend Recreation Commission
Panther Athletic Center
2027 Morton Street
Great Bend, KS 67530
Boys & Girls Divisions
Grades: 1/2, 3/4 & 5/6, 7/8
Entry Fee: $160.00
Deadline: 1/30/2022
March 5, 2022
Hoisington Recreation Commission
1200 Susank Rd.
Hoisington, KS 67544

Boys & Girls Divisions
Grades: 1/2, 3/4 & 5/6
Entry Fee: $160.00
Deadline: 02/27/2022
April 2, 2022
Quinter Junior/Senior High School
600 Long Street
Quinter, KS 67752
Boys & Girls Divisions
Grades: 3/4 & 5/6,
Entry Fee: $160.00
Deadline: 3/27/2022
KYBT Tournament Packages
2 Tournaments- $280.00
3 Tournaments- $440.00
4 Tournaments- $600.00
Multiple Teams Discount
Contact us: kybt@kbaf.org
​
---
Kansas Youth Basketball Tournament
Playing Rules
1. Game Clock: Games will consist of two 20-minute halves (running clock). The clock will stop on all fouls and violations during the last two minutes of the second half ONLY.
The clock will not stop if a team is ahead by 20points or more. Pre-game warm-up time will depend on the amount of time left before the scheduled start time your team's game. Games will be played with 4-minute half times.
2. Overtime: 1stOT: 2 minute Stop Clock , 2OT: 2 minute Stop Clock, 3OT: 1 minute 1st basket wins
3. Time Outs: Each team will be given 4 time outs (2 – full timeout, 2 -: 30timeout). In case of overtime, each team will have 1 -: 30 and 1 – Full time out ONLY.
4. Grace Period: A seven-minute grace period will be allowed for tardiness and then if a team does not have five players to start the game, the game clock will start. Eight minutes will be allowed for a team to present five players to start. The team ready and waiting will begin amassing twopoints per minute up to eight minutes. If at this point a team does not have five players to start, a forfeit will be declared.
5. Team Fouls: Players will be given 5 fouls per game. Bonus shots will be given after the 7th team foul, and the team will be in double bonus after the 10th team foul, per half.
6. Technical Fouls: All technical fouls will count as a personal foul. A player who receives a technical foul must sit out of the game for three minutes before he/she will be allowed back into the game. If a player receives a second technical foul during the same game, the player will be ejected from the tournament.
​​​7. 3-Pointers: High School 3-point line will be utilized in all games. (19' line)
8. Pressing: Full court pressing is allowed for the 5/6 Grade Divisions only; however, please display good sportsmanship if the circumstance of a blowout arises.
9. Tie Breaker: In the event two teams have the same record going into bracket (championship game/round robin) play, we will determine the tiebreaker by point differential (+15 or -15 is the cap). If the points allowed are the same, we will determine the tiebreaker by head-to-head match-up.


"We use sports as a tool to inspire Student Athletes to Achieve in LIFE"